BETTER CONNECTIVITY TO ALL INTERNET CORNERS
Improving the Global Internet Connectivity
Most providers will tell you how many PoPs they have, how many customers they have, how big their network is or how many times they appeared on TV shows. If you ask them why the connectivity to a specific network is not reliable, they will simply tell you: "please get in touch with that network and ask them to solve their congestion". At ZET we understand our responsibility to make the Internet a better place and always look for options even for the worst case scenario. All this automated by our AI system.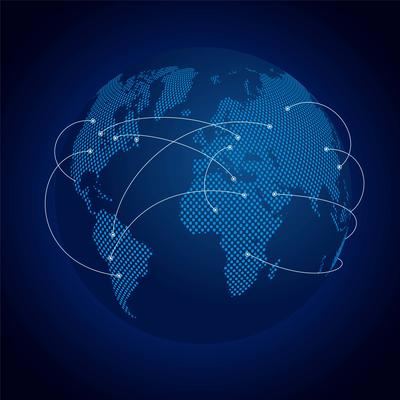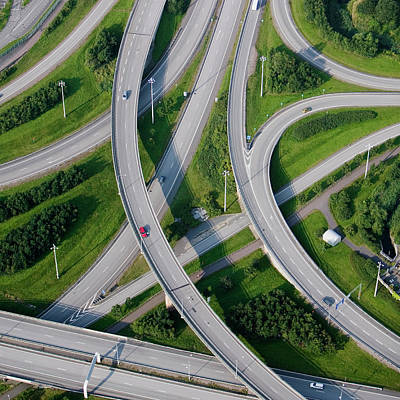 CONNECTIVITY TO HARD TO REACH NETWORKS
How We Choose The Best Paths to Reach Networks
The Internet as a network of networks is relying on interconnections. There are networks which are hard to directly reach, they simply fail to respond to direct interconnection requests or don't want to directly peer. To make things even worse some of them keep part of their uplinks under congestion. This means that even if we have plenty of available bandwidth, the connectivity to those networks would be affected by the recklessness of their administrators. The ZET project started with the idea to always have the best possible connectivity to all networks (not only a few of them). This is how we've started to build our AI optimization system.
DIRECT ACCESS TO NETWORKS
80% Direct Traffic
One of our daily tasks are to monitor the networks we exchange traffic with and find ways to directly reach them. This is why we've managed to expand our network in carrier neutral datacenters where we've been able to interconnect to thousands of networks. At this moment, approximately 80% of our traffic flows directly to interconnected networks.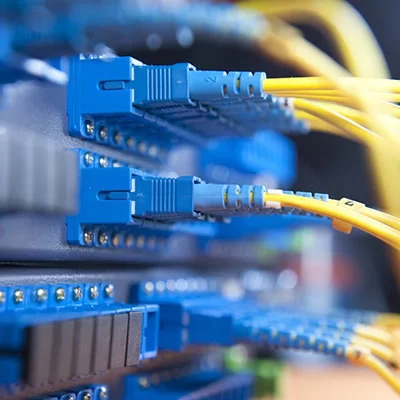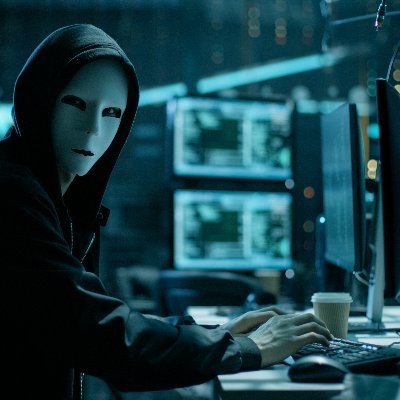 PROTECTED AND SECURED
DDoS Protection with Zero False Positives
DDoS attacks are still one of the big problems nowdays. New botnets are built everyday and the attack power is increasing. We are backed up by very high edge network capacity, so we can handle even large attacks. We've built our own DDoS filtering solution based on enterprise high bandwidth custom built devices. Other of our daily tasks is to monitor the ongoing attacks and check the attack logs history in order to improve the complex attacks detection and mitigation and reduce the false positives to zero.